Caviar
Caviar is an award-winning entertainment company in LA, London, Brussels, Paris + Amsterdam. Entertaining audiences, wherever they are.
Steffen Geypens
Steffen Geypens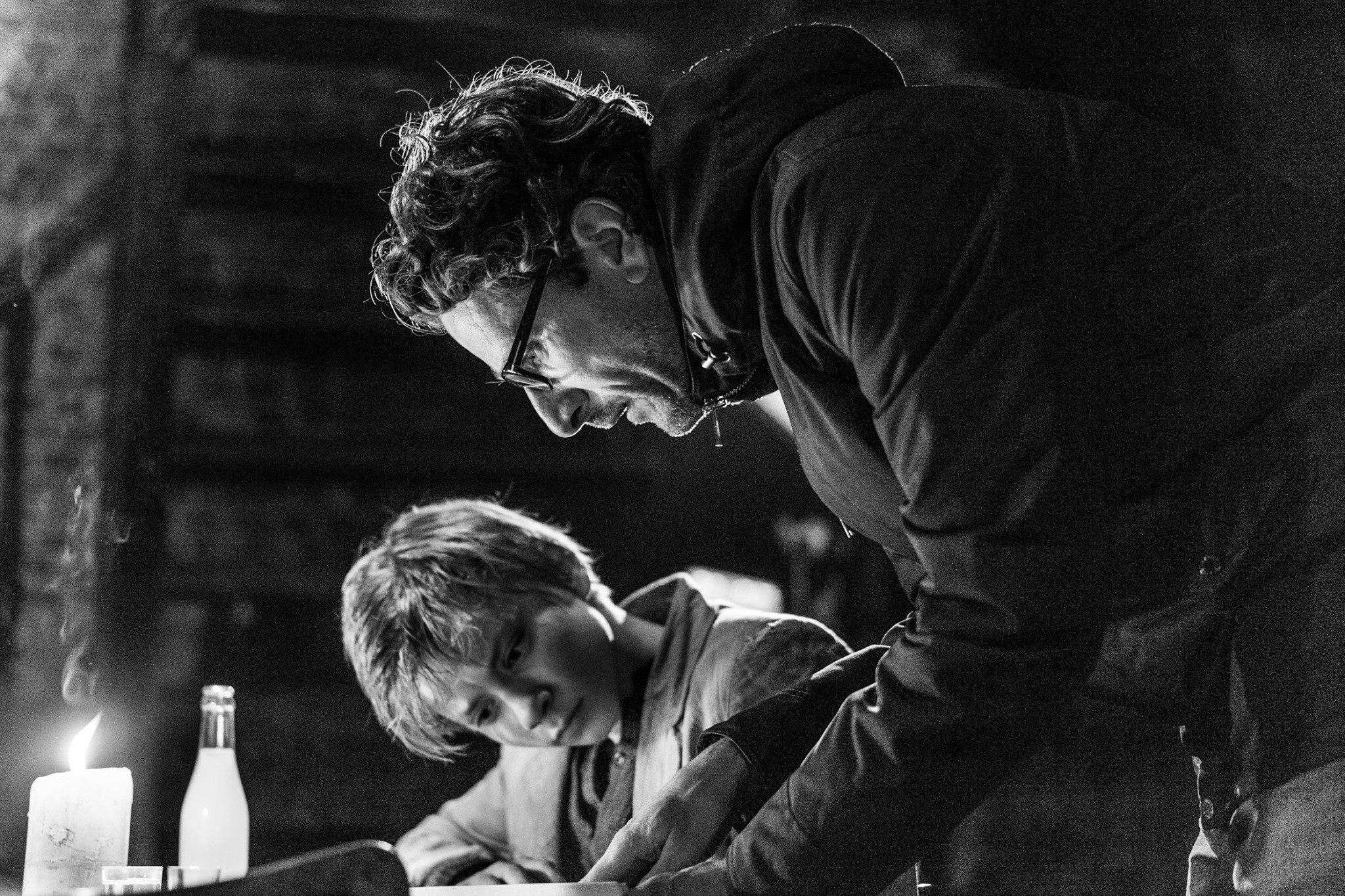 Steffen Geypens is a Belgian director known for the Netflix-hit 'Noise' (2023), the experimental horror fable 'logger' (2022) and the multi-awarded short films 'BOS' (2019), 'Silent Campine' (2018) and 'Hold Back' (2015). His critically acclaimed work is often described as highly poetic with a morbidly mysterious twist.
Steffen started out his career as a post-production supervisor (and still does so for Loom, the Caviar post department) for established directors such as Lee Tamahori ('Once Were Warriors'), Palme d'Or winner Roland Joffé ('The Mission') and Academy Award winner Paul Haggis ('Crash'). While working in London he was particularly impressed by 3-time Primetime Emmy Award winning Stefan Henrix ('Game of Thrones', 'Chernobyl'), who introduced him into the wonderful world of innovative sound design, which is an obvious and very strong component in all his film work.
With 'Noise' he directed the first Netflix Original movie for the Benelux which immediately reached the global top 3 and with more than 23 million views in its first month alone, it's the best watched Flemish movie ever and the most successful Belgian title in the Netflix catalogue.