Caviar
Caviar is an award-winning entertainment company in LA, London, Brussels, Paris + Amsterdam. Entertaining audiences, wherever they are.
Jody Hill
Jody Hill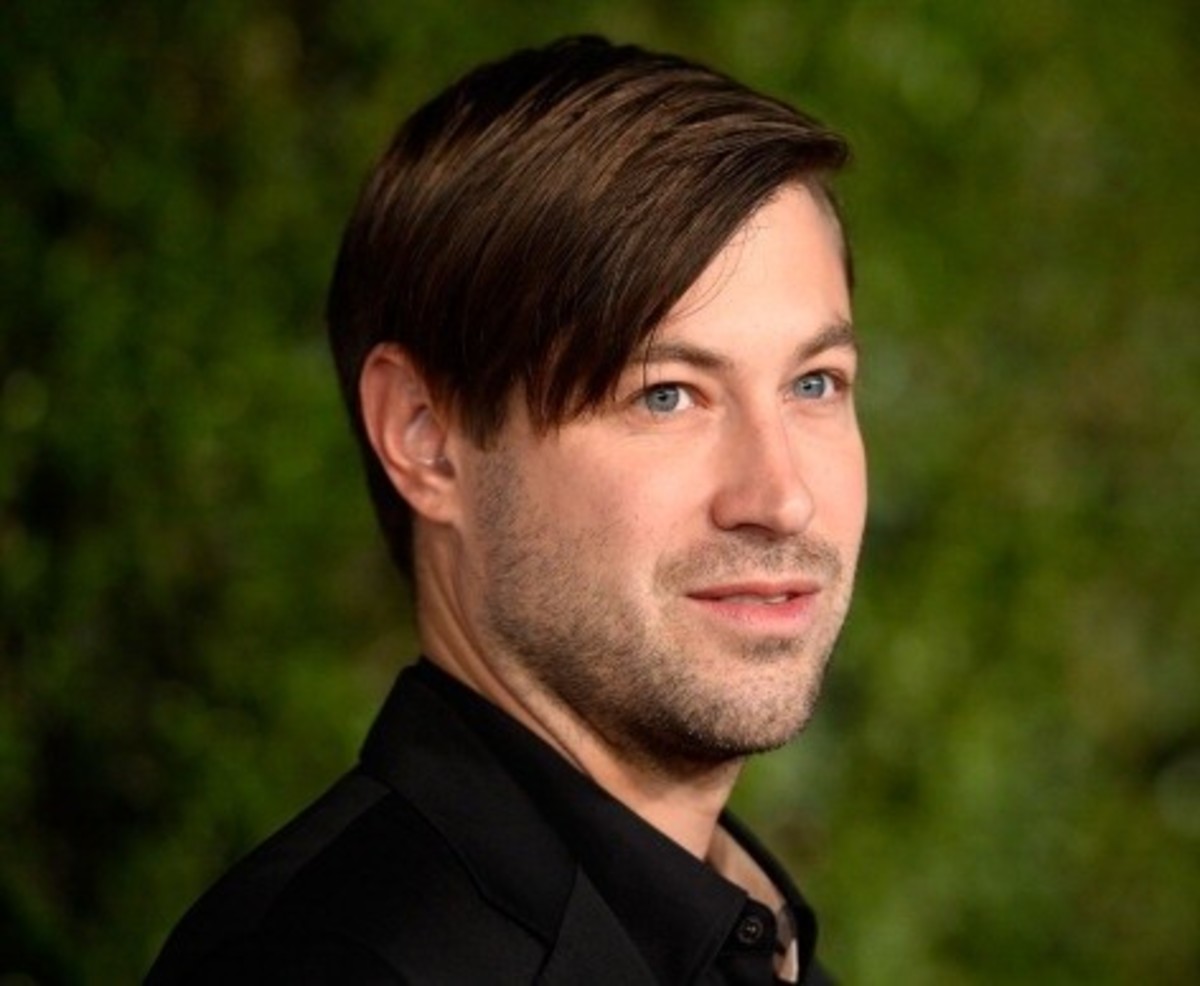 A native of North Carolina, Jody attended the North Carolina School of the Arts, where he connected with Ben Best and Danny McBride. Years after graduation, the three reconnected to make The Foot Fist Way, Hill's debut feature, budgeted with family mortgages and credit cards. It premiered at the 2006 Sundance Film Festival and caught the attention of Will Ferrell and Adam McKay, who championed the film's release through their production company Gary Sanchez Productions.
Jody's second film Observe and Report, which he wrote and directed, starring Seth Rogan, Ray Liotta, Michael Pena and Anna Faris was released in 2009. He's probably best known as the co-creator of HBO's Eastbound and Down, starring Danny McBride as Kenny Powers.
Jody has enjoyed great success as a commercial director since joining Caviar in 2008. He directed Toyota's 'Swagger Wagon' campaign, which received over 9 million hits on YouTube, and has won numerous awards, including a Gold Addy. Jodi has also created two rounds of spots for KSWISS, in which Kenny Powers stars as the MFCEO of the company which has been collecting numerous awards – most notably Best in Show at the 2012 One Club Interactive Awards. In 2011, Jody was named as one of the Top 50 Innovative People to Watch by Creativity Online.
Jody's Toyota Campaign with the Muppets and Terry Crews aired at the 2014 Superbowl. Most recently Jody has shot campaigns for Gatorade, TD Ameritrade and Dodge Dart's 'Don't Touch My Dart' campaign starring Jake Johnson and Craig Robinson.