Caviar
Caviar is an award-winning entertainment company in LA, London, Brussels, Paris + Amsterdam. Entertaining audiences, wherever they are.
Alan Yang
Alan Yang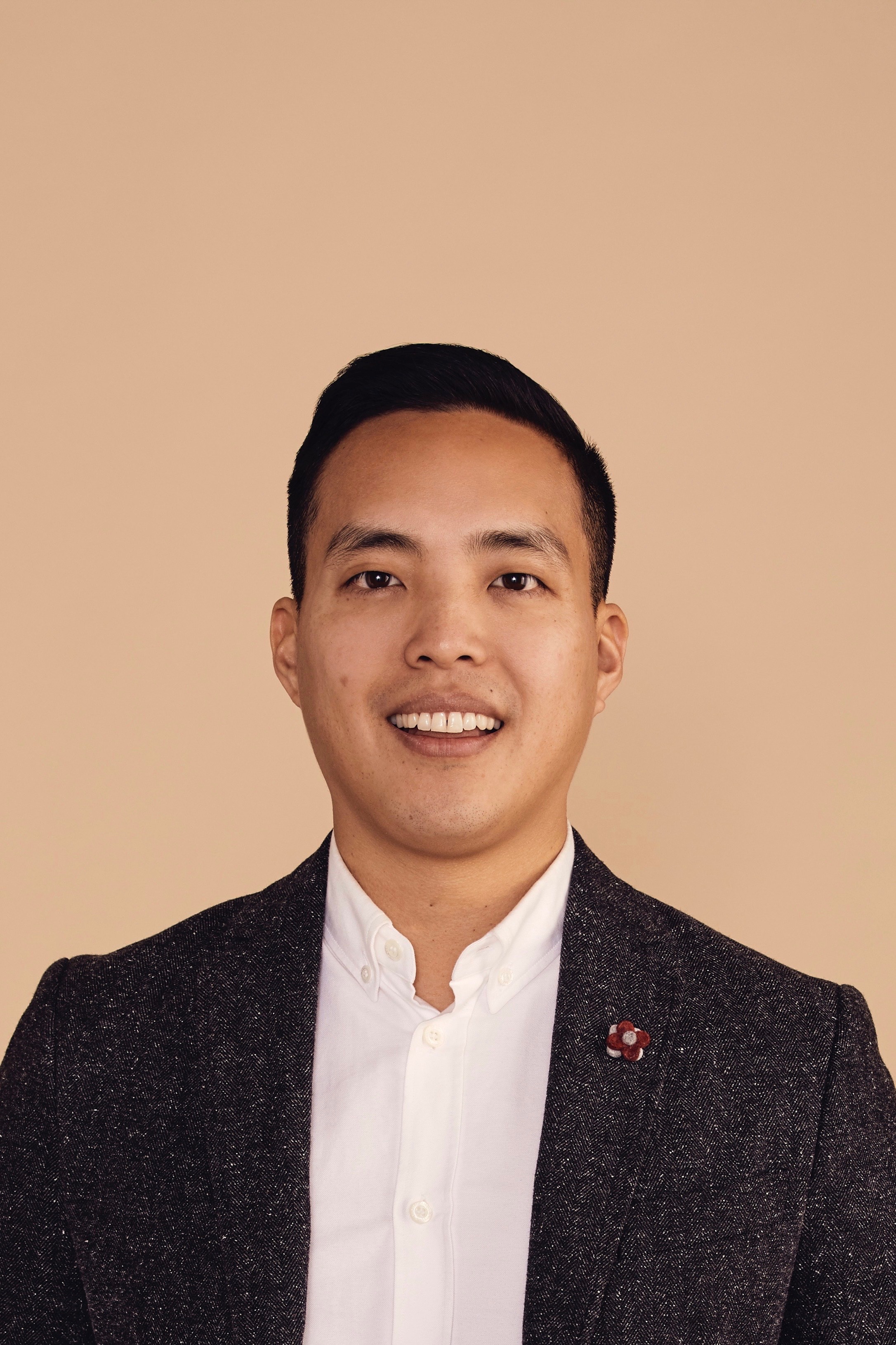 Alan is the Emmy Award-winning co-creator of Master of None, starring Aziz Ansari. He is also known for his exceptional work as a writer, director, and producer on Parks and Recreation and as a consulting producer on The Good Place. His new series Loot, starring Maya Rudolph, premiered on Apple TV+ in 2022.
Alan was named one of Variety's "10 Screenwriters to Watch" in 2009. His feature film Date and Switch, starring Nick Offerman, Megan Mullally, and Dakota Johnson, was released in 2014.
Alan majored in Biology at Harvard, but eventually made his way to the humor magazine, The Harvard Lampoon. Caviar is thrilled that he did, as we do not currently have a roster of biologists.