Caviar
Caviar is an award-winning entertainment company in LA, London, Brussels, Paris + Amsterdam. Entertaining audiences, wherever they are.
Neal Brennan
Neal Brennan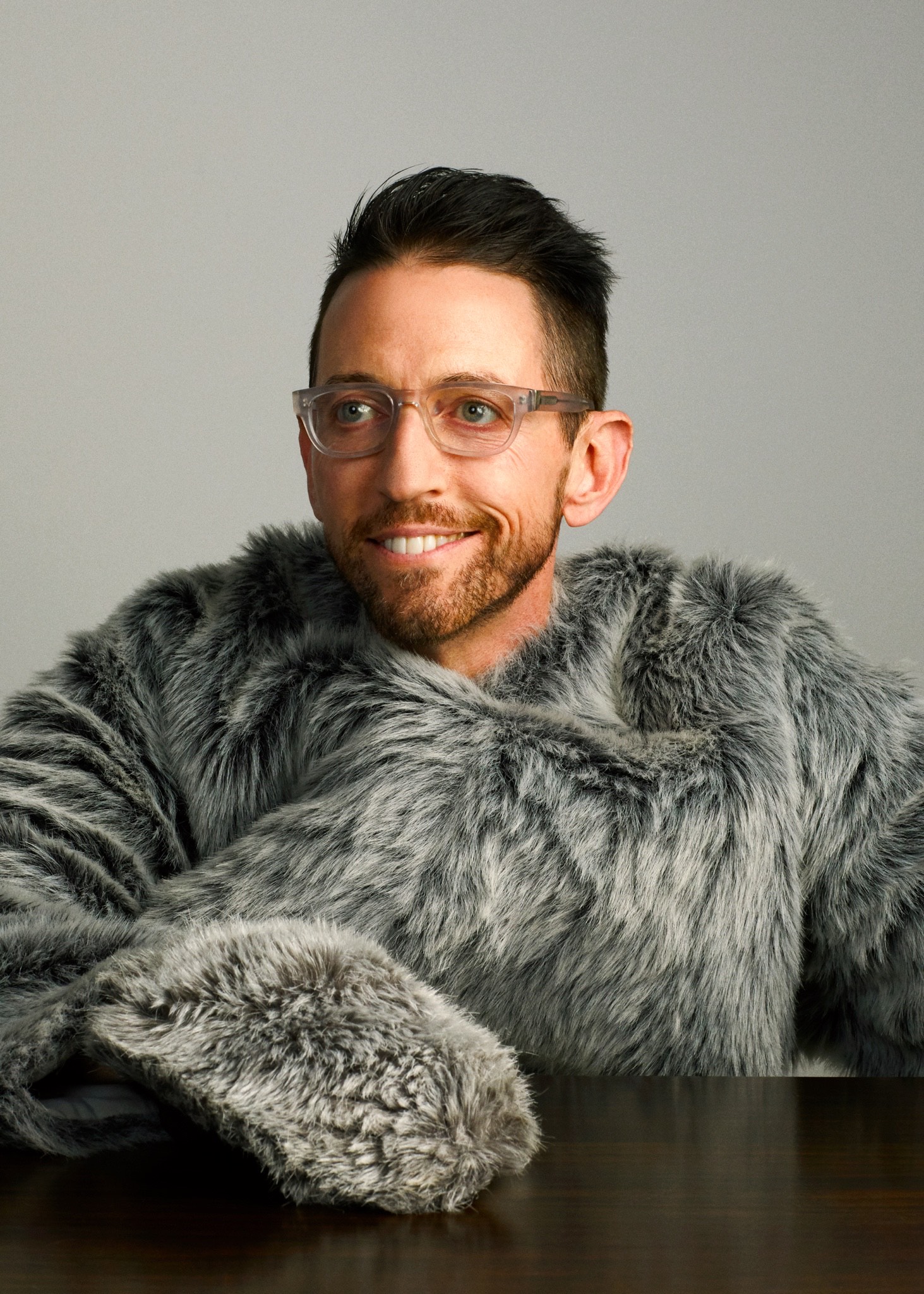 LA based Neal Brennan is a writer, director and comedian, best known as the co-creator of Chappelle's Show, for which he received three Emmy nominations.
His film work includes co-writing the feature Half Baked, and directing The Goods, starring Jeremy Piven, Ed Helms, Ken Jeong and Will Ferrell. Neal also collaborates regularly with Seth Meyers, writing and directing the ESPYs and The White House Correspondents Dinner.
In the online world, Neal co-hosts a podcast called 'The Champs' which is routinely on the iTunes charts and has been downloaded over five million times. With 260,000 followers, he has been named by Time Magazine and Rolling Stone as "One of the Funniest People on Twitter."
His involvement in television spans beyond Chappelle's Show—Neal has directed episodes of New Girl, The Mindy Project and Comedy Central's Inside Amy Schumer.
In January 2014, Neal wrote and directed his hour long stand-up comedy special for Comedy Central, titled Women and Black Dudes—one of the network's most watched specials of the year. In August of 2014, Brennan wrote, produced and hosted six episodes of The Approval Matrix on Sundance TV. The show was well reviewed and had such guests as Jon Stewart, Chris Rock and Amy Poehler.
Recently Neal co-created a mini-television show with Wieden + Kennedy for Jordan Brand starring Blake Griffin and Chris Paul called "BGCP3TV" that aired on Adult Swim.