Caviar
Caviar is an award-winning entertainment company in LA, London, Brussels, Paris + Amsterdam. Entertaining audiences, wherever they are.
Rian Johnson
Rian Johnson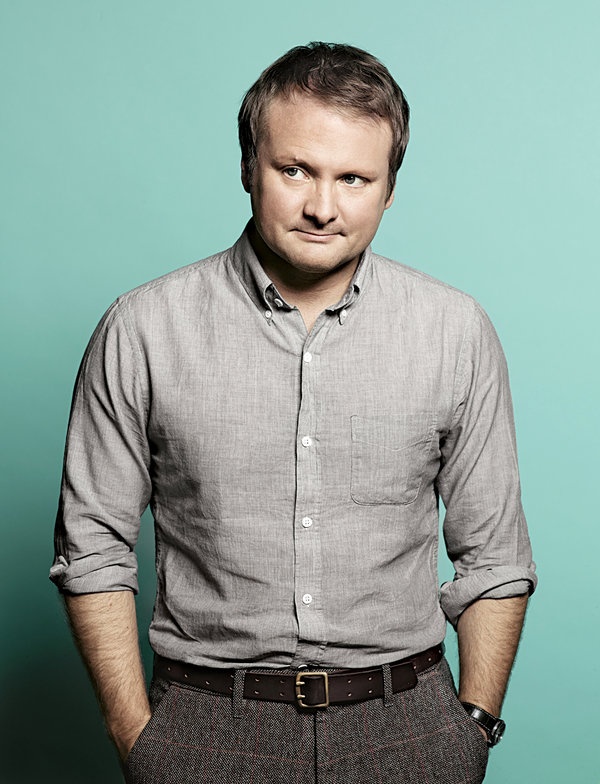 Maryland born director Rian Johnson graduated from the University of Southern California in 1996, scoring his first major screen credit as the editor of LUCKY MCKEE'S MAY (2002), a gothic horror picture.
Three years later, Rian debuted his first feature, BRICK, a neo-noir starring Joseph Gordon-Levitt, at Sundance. The film won a Special Jury Prize for originality of vision. His follow-up THE BROTHERS BLOOM, a con-artist crime story, starred Mark Ruffalo, Adrien Brody and Rachel Weisz. His time traveling sci-fi film, LOOPER, starring Gordon-Levitt and Bruce Willis, landed on several of 2012's top-ten lists and won Rian a slew of nominations and awards.
In addition to features, Rian has directed a number of shorts, music videos, commercials and TV episodes — including several highly lauded episodes of Breaking Bad. Recently, Rian wrote and directed STAR WARS: EPISODE VIII and KNIVES OUT.