Caviar
Caviar is an award-winning entertainment company in LA, London, Brussels, Paris + Amsterdam. Entertaining audiences, wherever they are.
Jorma Taccone
Jorma Taccone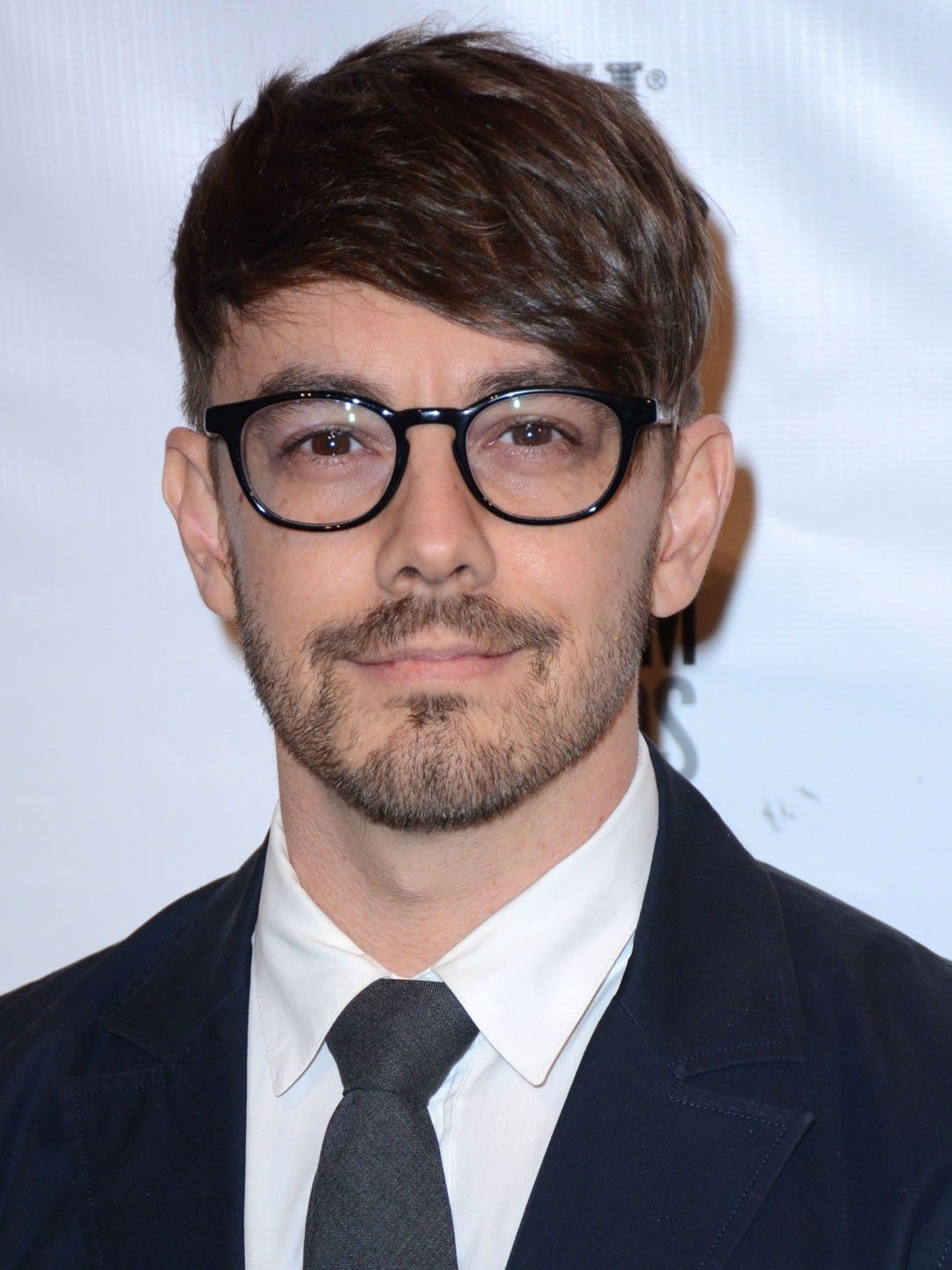 Writer/Actor/Director/Producer/Hip-Hop Artist Jorma Taccone is one third of the sketch comedy troupe The Lonely Island, along with Andy Samberg and Akiva Schaffer. Together created more than 60 Saturday Night Live Digital Shorts including Lazy Sunday, Jizz in My Pants, I'm on a Boat featuring T-Pain and the Emmy award-winning Dick in a Box featuring Justin Timberlake.
Many of these hits appear on the Lonely Island's first album, Incredibad, released in February 2009. In the same year, Jorma directed the cult classic MACGRUBER, with Will Forte. At the 2011 Emmy Awards, Jorma scored nominations for three of The Lonely Island's Digital Shorts: I Just Had Sex, Jack Sparrow, and 3 Way.
Lonely Island released a second album in 2012 entitled Turtleneck and Chain and are currently working on their third album.
In the TV world, Jorma has directed episodes of Parks & Recreation and Up All Night and has had a reoccurring role on HBO's breakout hit, GIRLS as Booth Jonathan, artist and Marni's love interest. On the commercial side, Jorma has done campaigns for clients such as HBO, Target, AT&T and Bud Light. His campaign Brackets By Six Year Olds for AT&T was one of AT&T's most successful campaigns.
Jorma's currently hard at work skewering music documentaries with Lonely Island's latest film, CONNER4REAL, slated for a 2016 release.