Caviar
Caviar is an award-winning entertainment company in LA, London, Brussels, Paris + Amsterdam. Entertaining audiences, wherever they are.
Reed Morano
Reed Morano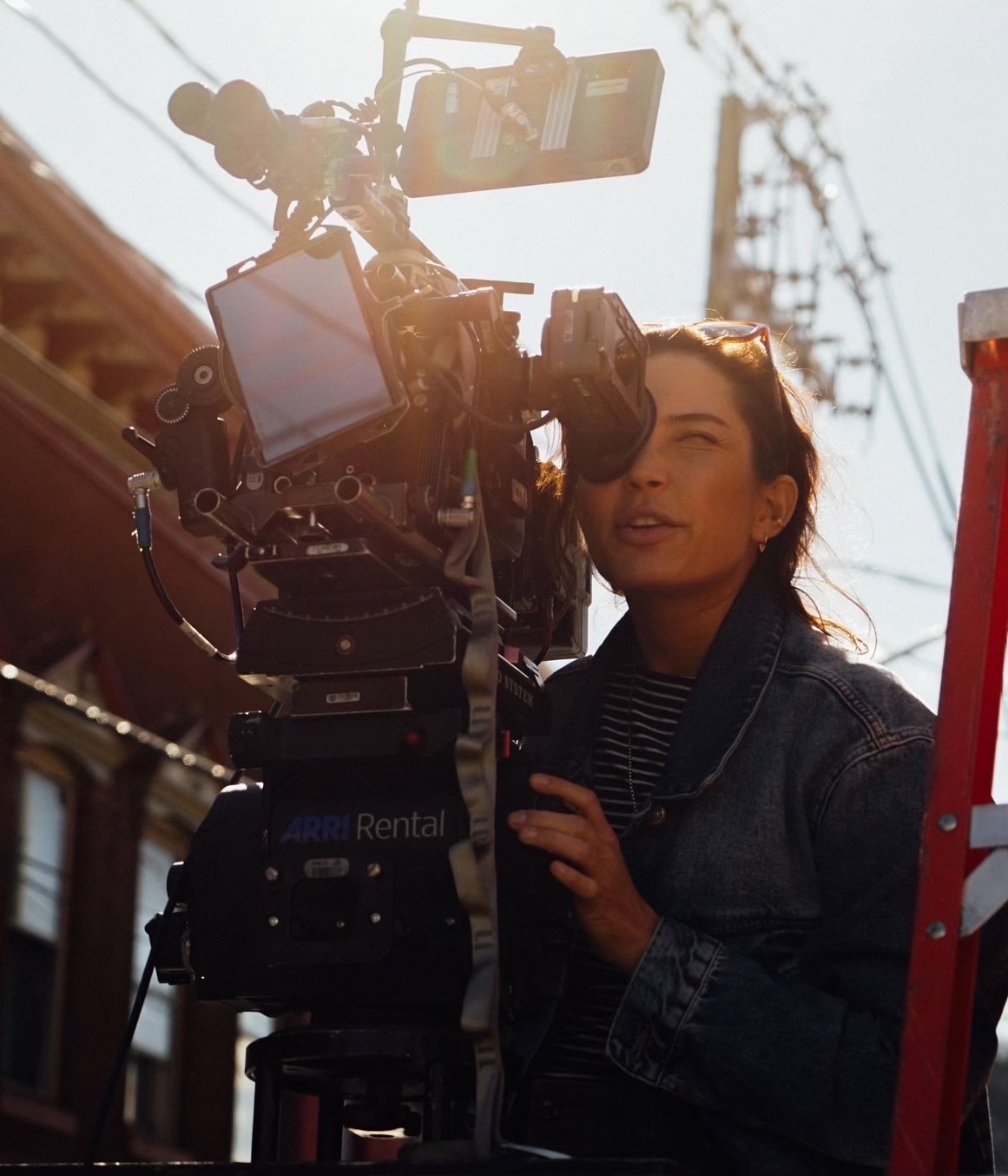 Morano made history directing the first three episodes of the television sensation THE HANDMAID'S TALE.  The project was honored with 13 Emmy nominations and 8 wins, including Outstanding Directing for a Drama for Morano – the first time in 22 years that a woman has received this honor, and only the third time in Emmy history.  Morano also took home the award for Outstanding Directorial Achievement in a Dramatic Series at the DGA Awards in 2018, making her the first woman ever to win both awards. THE HANDMAID'S TALE was also named one of the "Best-Directed TV Drama Series of the 21st Century" by IndieWire and landed Morano a spot-on Vanity Fair's "TV Power Players to Watch" list.  In that same year, Morano also received an Emmy nomination for her cinematography on the pilot episode of HBO's DIVORCE.
 Morano directed 2020's ground-breaking global espionage thriller THE RHYTHM SECTION, starring Blake Lively, Jude Law, and Sterling K. Brown, lauded by The New York Times in "The Fast and Furious Art of the Car Chase," a list of five of the most memorable chases in movie history. 
 In 2018 she shot and directed I THINK WE'RE ALONE NOW starring Peter Dinklage and Elle Fanning, for which Morano won the 2018 Sundance Film Festival Special Jury Prize for Excellence in Filmmaking as well as the prestigious Dolby Atmos grant. Morano's feature directorial debut was the critically acclaimed MEADOWLAND, starring Olivia Wilde and Luke Wilson, for which Morano also received a 2016 Independent Spirit Award nomination for Best Cinematography.
Morano's acclaimed body of work as a cinematographer includes Sundance Grand Prize Winner and Academy Award nominated FROZEN RIVER, Martin Scorsese's HBO series VINYL and the segment "SANDCASTLES", from Beyonce's visual album LEMONADE.  In 2013, she became the youngest active member inducted into the prestigious American Society of Cinematographers. At that time, she was one of only 12 women out of the 345 cinematographers in the ASC.
 Currently, Morano is in development on several features including an adaptation of Yōko Ogawa's acclaimed novel, THE MEMORY POLICE, with a screenplay by Charlie Kaufman, on which she'll serve as director and producer.
 Morano is an advocate for preserving the integrity of film and television projects in their intended format.  In 2014, she created a petition against "smooth motion" technology which helped lead to the "Filmmaker Mode" setting now offered on many consumer TV sets.  Some of her thoughts on the digital revolution and how it has affected filmmaking are featured in Keanu Reeves' acclaimed documentary SIDE BY SIDE.  She was also honored to be featured in Kodak's long-running ON FILM series.