Caviar
Caviar is an award-winning entertainment company in LA, London, Brussels, Paris + Amsterdam. Entertaining audiences, wherever they are.
Si&Ad
Si&Ad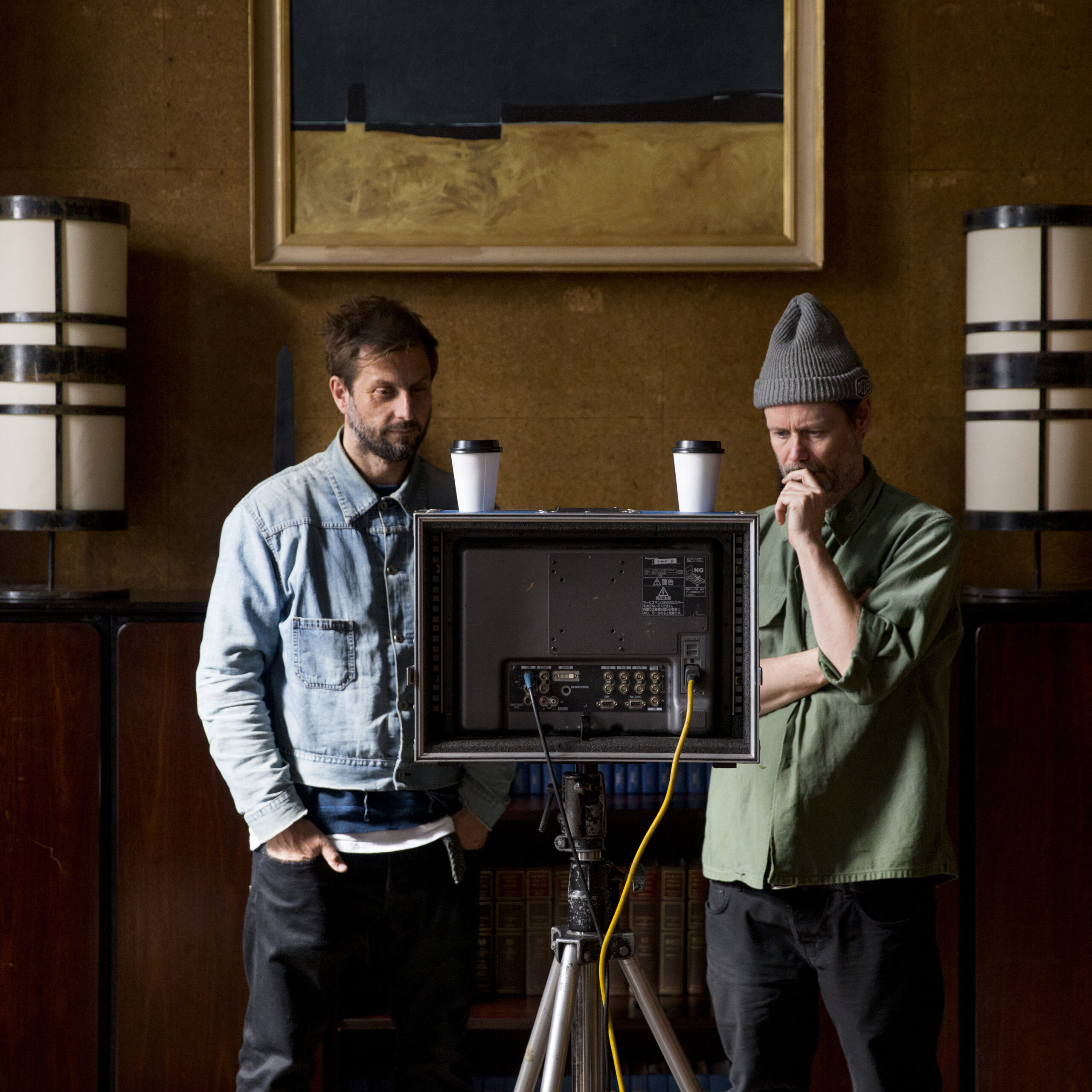 Si&Ad became industry darlings with their enchanting love story for Match.com, but the two have worked together since 2000, after meeting as in-house designers for the Virgin Records label in London. Starting their prolific career in music videos, the duo soon collaborated on their first short film, "Street Dream," which was featured in The New Directors' Showcase at Cannes. This project gave them an entry into commercials, developing their imprint for intricate films that never allow technique to get in the way of conveying charm, true cinematography, and emotion. 
The pair shot work on both sides of the Atlantic for household names like Honda, Pepsi, McDonalds, and JCPenney, and Match.com. The latter film won Gold awards in practically every award show around the world, including Cannes, AICP, the British Arrows, the One Show, and more.
Si&Ad then embarked on shooting recognized work for Robinsons, Durex, Kohl's, Marmot, and Ford as well as their Christmas film for Morrisons which led to Campaign Magazine placing them in the 'Top 10 Directors of the Year' for several years running. The pair's self-penned short films "Post-It Love" and "Indoor" gained many 'official selections' and won awards at many festivals around the world. In 2015, they directed their debut feature "Shovel Buddies," which premiered at SXSW. 
Award winning charity campaigns are close to their heart, creating evocative films for the NHS, Shelter, St. John's Ambulance and The Know. More recent credits include spots for P&O, Vodafone, Tesco, AA, and a D&AD Pencil-winning film for Volkswagen. Si&Ad are repped by Academy in the UK and Caviar in the US.