Caviar
Caviar is an award-winning entertainment company in LA, London, Brussels, Paris + Amsterdam. Entertaining audiences, wherever they are.
Zach Math
Zach Math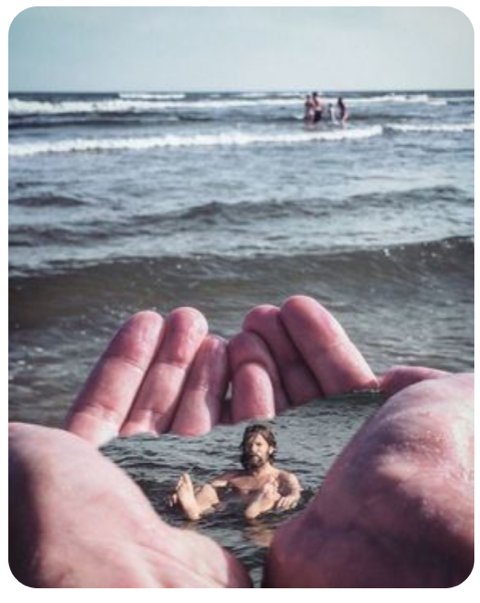 Born in Toronto, Zach Math attended film school at Queens University in Ontario, before going stateside to Tisch School of the Arts at New York University.
Zach has directed many commercials with brands such as Coke, Volkswagen, AT&T, Comcast and the NFL and has consistently won accolades for his work, including multiple Cannes Lions.
He directed the documentary feature The Final Member, which is based on the true story of one man's quest to complete the only penis museum in the world by obtaining a human specimen. It premiered at the Toronto Hot Docs International Film Festival and played festivals all over the world. The distribution rights were purchased by Drafthouse Films and the film was released on Netflix.