Caviar
Caviar is an award-winning entertainment company in LA, London, Brussels, Paris + Amsterdam. Entertaining audiences, wherever they are.
Jonathan Krisel
Jonathan Krisel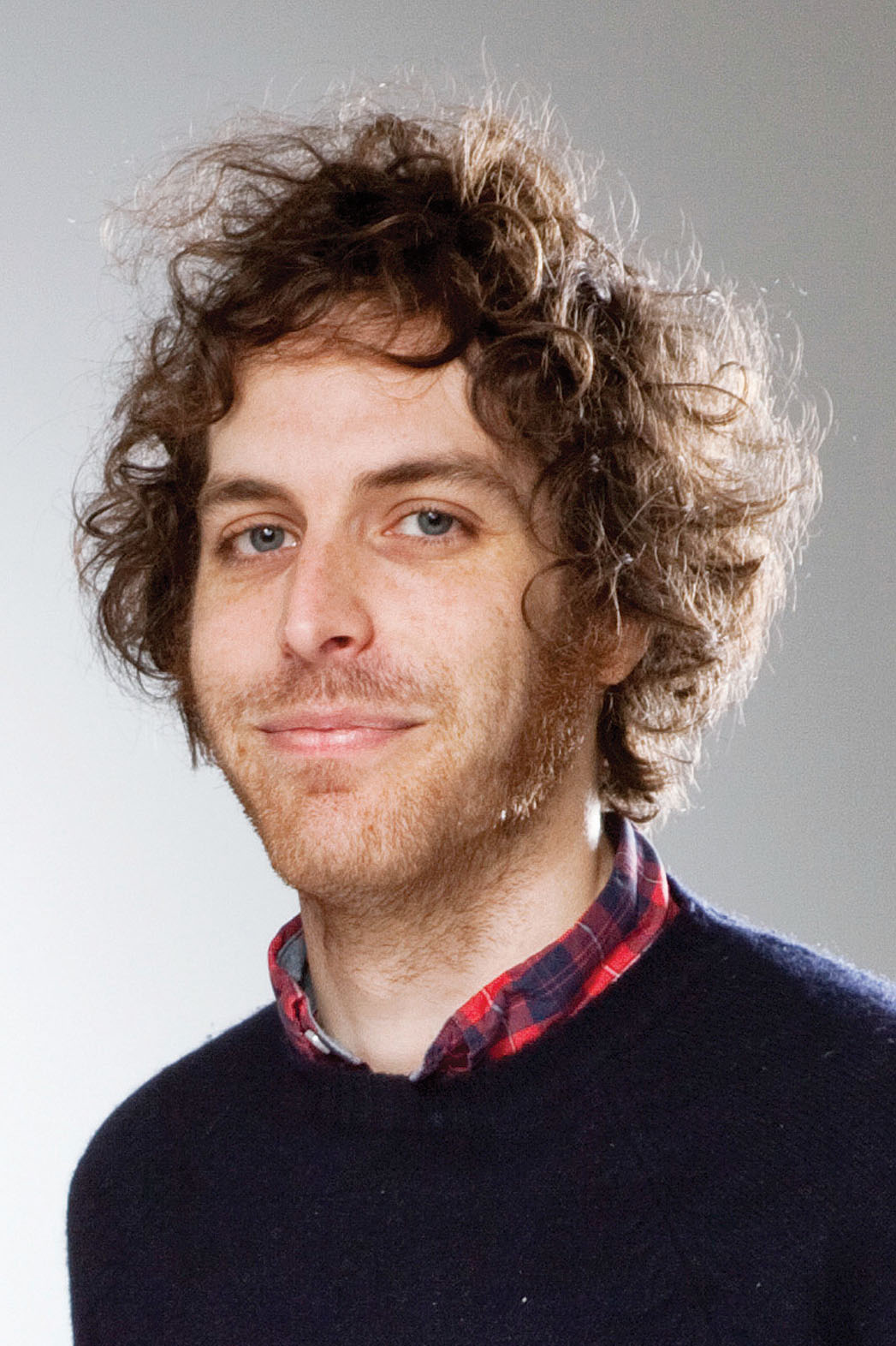 Jonathan Krisel is an American director, producer, writer and editor. He is known for co-creating, writing, and directing shows such as IFC's PORTLANDIA, starring Carrie Brownstein and Fred Armisen; the FX series BASKETS starring Zach Galifianakis; and Showtime's MOONBASE 8 starring Fred Armisen, Tim Heidecker, and John C. Reilly. PORTLANDIA and BASKETS have garnered nine Emmy nominations between them. Jonathan's early career started with comedy duo Tim & Eric, having directed episodes of Tim and Eric Awesome Show, Great Job! and Check It Out! with Dr. Steve Brule. Currently, he is slated to direct the upcoming SESAME STREET feature adaptation for Warner Bros.
In addition to his narrative work, Jonathan also has a successful commercial career, having shot with celebrity talent including Will Arnett for AT&T and most recently, Amy Poehler for Old Navy. Jonathan has also shot campaigns for Dr Pepper, Dentyne and Sony to name a few.