Caviar
Caviar is an award-winning entertainment company in LA, London, Brussels, Paris + Amsterdam. Entertaining audiences, wherever they are.
Benjamin Mege
Benjamin Mege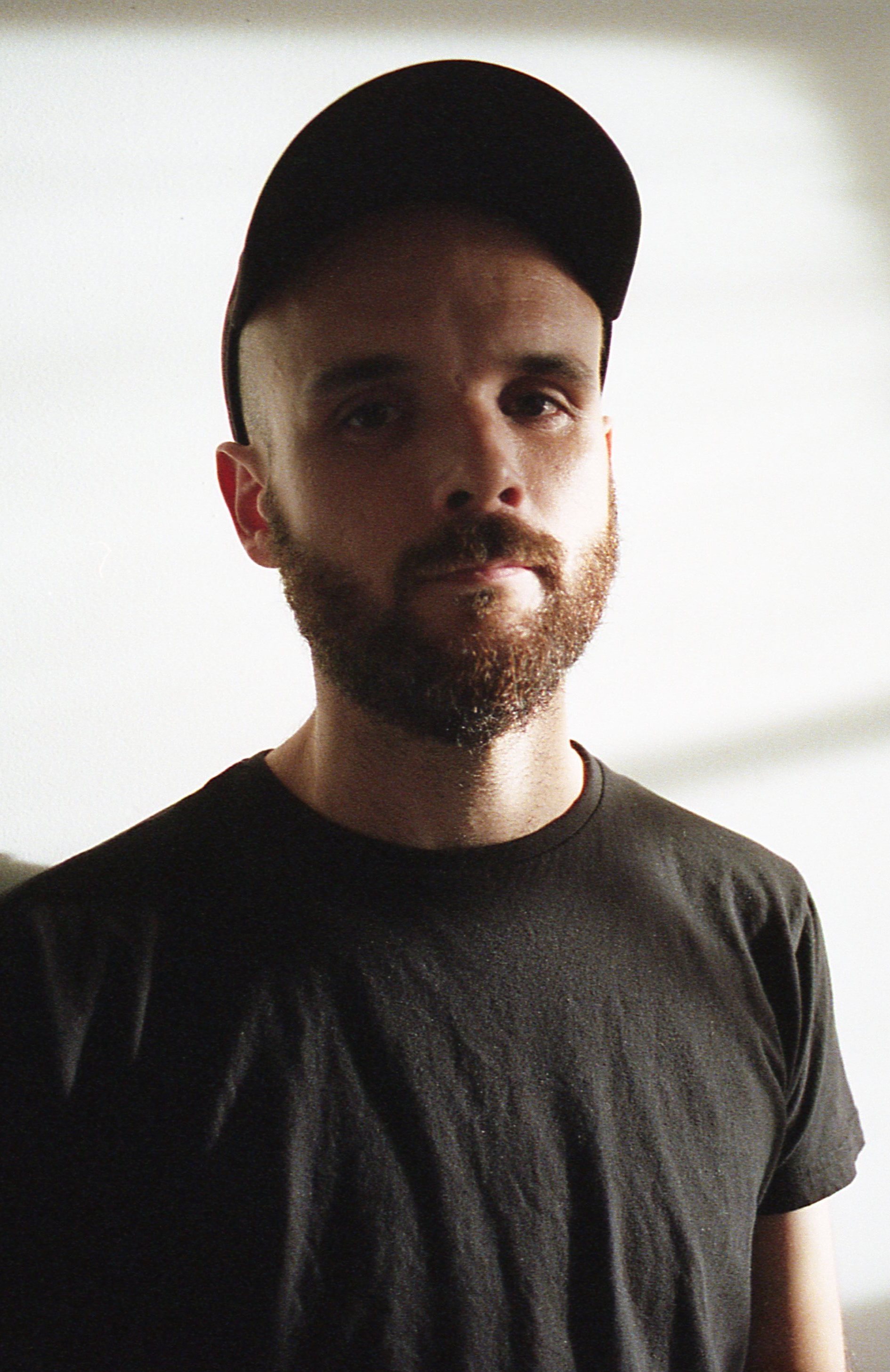 Ben's background in art direction, design and visuals arts is ever present in his graphical approach to his filmmaking.
His high concept comedy style, has led to commercial commissions for clients such as Old Spice, Burger King, Instagram & Samsung, as well as massive musical artists such as Katy Perry, Darwin Deez & The Shoes.
Formerly of the directing Duo Dent De Cuir, he cut his teeth shooting experimental music videos which caught the eye of award jurors across the globe, resulting in nominations and awards at Saatchi & Saatchi New Director Showcase in Cannes, The UKMVA's, & Shots Best New Director.
He is also been known to brag about the benefits of meditation all the time.