Caviar
Caviar is an award-winning entertainment company in LA, London, Brussels, Paris + Amsterdam. Entertaining audiences, wherever they are.
Peter Farrelly
Peter Farrelly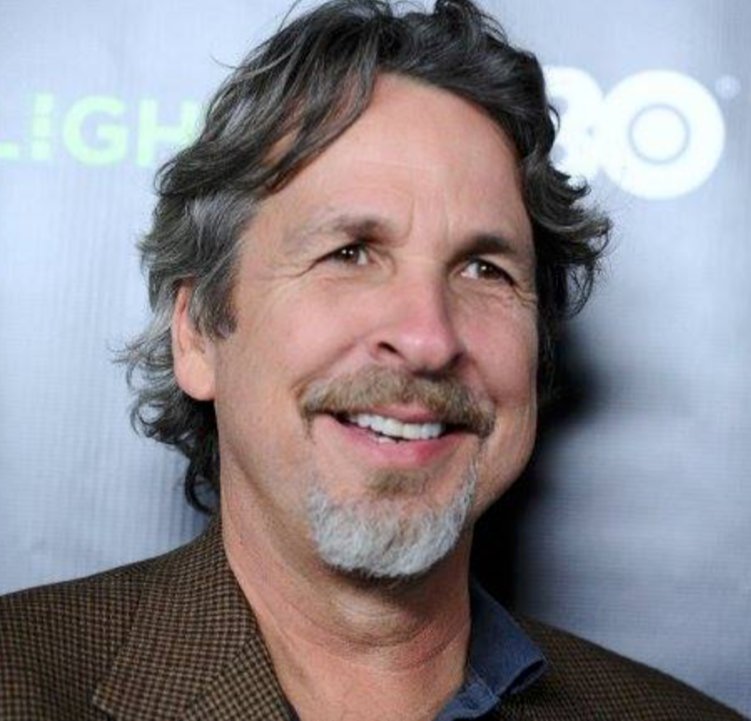 Peter Farrelly is an American film director, screenwriter, producer and novelist. Recognized for his distinct comedic sensibility, Peter, along with his brother Bobby, have made some of the most successful comedic films in the last two decades.
It all started in 1994, with their first feature film, Dumb and Dumber. The Jim Carrey and Jeff Daniels comedy grossed over $246 million worldwide. Building off the overwhelming response to the film, they followed up with There's Something About Mary which made more than $360 million worldwide. Their catalogue of additional hits includes Kingpin; Outside Providence; Me, Myself & Irene; Shallow Hal; Stuck On You; Fever Pitch; The Heartbreak Kid, Movie 43, The Three Stooges, and their long awaited sequel to their debut, Dumb and Dumber To.
Peter has also published the novels Outside Providence, The Comedy Writer, and the children's book, Abigail the Happy Whale. A graduate of Providence College and the Master's creative writing program at Columbia University, Peter is married with two children.