Caviar
Caviar is an award-winning entertainment company in LA, London, Brussels, Paris + Amsterdam. Entertaining audiences, wherever they are.
Elizabeth Orne
Elizabeth Orne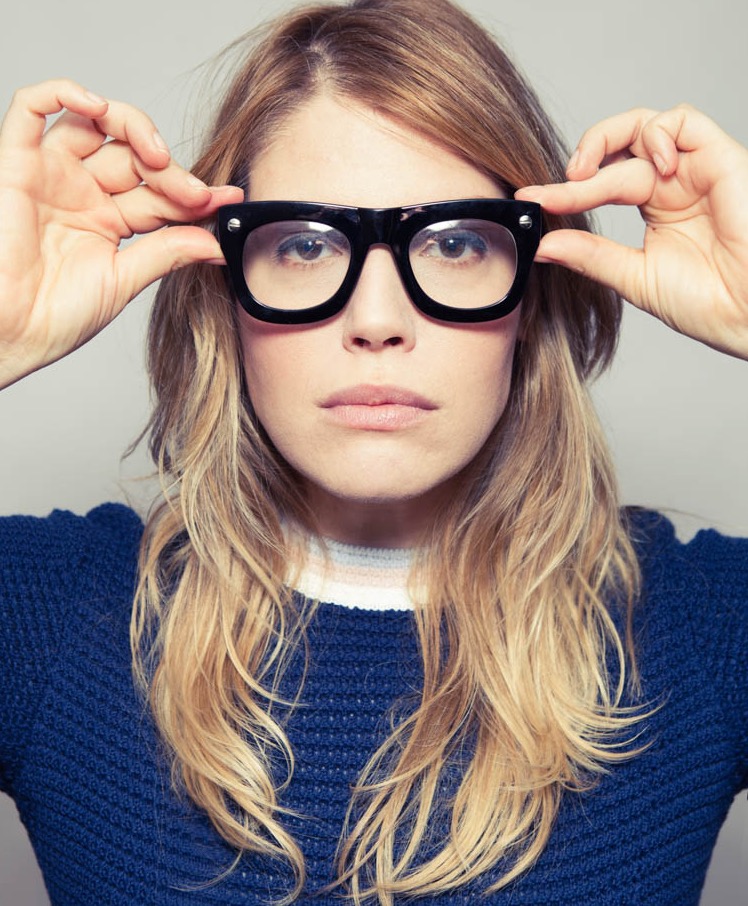 Elizabeth grew up listening to her grandparents, aunts and uncles tell stories around the campfire. Tall tales, true tales, absurdist yarns (complete with talking raccoons) and uniquely American war stories were her inheritance. Paul Revere – of grade school "The British Are Coming!" fame – is a bonefide ancestor… according to her Grandmother.
In Undergrad, Elizabeth studied Art History and later worked in major contemporary art galleries in London, New York and Los Angeles fostering a love for composition, color and artistic voice. She next earned an MFA in Film Directing from the Tisch School of the Arts at New York University. Shots and SHOOT named her a Director to Watch after her film Crazy Glue was nominated for the Student Academy Award. It went on to be an official selection at the Telluride Film Festival.
A magical realist at heart, Elizabeth creates charmingly cinematic spots with dryly comedic & irreverent undertones. Her unique directing style has led to collaborations with worldwide brands such as LinkedIn, Facebook, PayPal, Coors, Dove, Dreamworks and Disney.